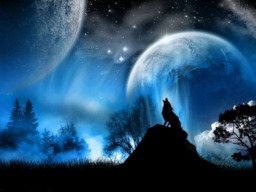 Loyalty; Generosity; Laughter; Honesty; Kindness; Magic;
These are the pillars upon which Equestrian society stands. Upon these principles, Harmony is maintained, and civilization flourishes.
But there are other magics in this world. Intelligent life requires three things:
Wisdom, to decide upon an action.
Courage, to go through with the action.
Power, to carry out the action.
An individual with Wisdom, Courage, and Power... can change the world.

Evil unlike any Equestria has ever seen has come to the Everfree, and through proximity, Ponyville. The Mane 6 must attempt to overcome the darkness they are faced with; it will not be easy.
But they will not face such evil alone.
The Hero has come.
A Legend of Zelda Twilight Princess and MLP crossover.
Chapters (48)