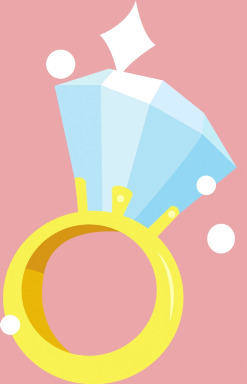 AN: No way! This got featured?! Thank you so so much! This really means a lot to me!
When Spoiled Rich runs into the difficult case of no longer having any staff working in her mansion, she understands that she herself doesn't exactly know how to take care of herself. And with a little issue coming up in some three days, she's going to learn the hard way what her character has brought upon herself.
An arrogant mare can remain arrogant for quite some time - the question is, what gets her to open up her eyes?
================================================================================
This is an entry into the Ancestral Tribute Competition!
Author's Note: I saw this competition but ended up joining too close to the deadline! Kind of how the theme of a three-day time limit is in the story, I myself had a similar thing where most of this fic was written in three days, separated into three parts which I wrote in what I estimate to be eight hours total. I don't think I did a superb job, but this was refreshing and I hope enjoyable!
Also, this is my first attempt writing comedy - ever!
On that note, I also attempted to write this fic like an episode of MLP, kinda - to an extent. I thought it'd be a nice way to guide the process.
Why Spoiled rich, when there are so many other interesting characters that qualify?
Well - if choosing from the best parent was going to be a painstaking process full of struggle as I couldn't possibly choose a small enough number to fit into the entry...
Why not try my luck with a...not-so "best" parent?
Chapters (1)