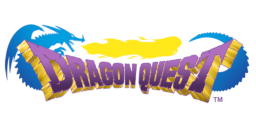 Source
This story is a sequel to The First Hearts and Hooves Day: A Legend of Spike Story
---
Part six of "the Legend of Spike Series."
A year has passed since Spike defeated the changelings once and for all, but a new threat looms on the horizon. The wrath of Ryuo the Dragon King has been roused and he plans to burn Equestria off of the face of the world. Severely outmatched, Spike and the Mane Six must find a way to stop the Dragon King and save all of Equestria before it is too late.
And while their parents deal with the army of dragons, the children of the Mane Six must ban together to face a mysterious opponent of their own...
MLP: FiM is owned by Hasbro
Dragon Quest is owned by Square Enix
Artwork done by Akira Toriyama
Additional artwork done by Dinodrake
Chapters (25)