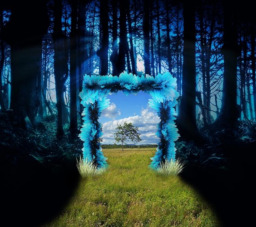 I hope this journal is found by someone with an open mind. For what you read is entirely true. The sketches and photographs held within these pages will substantiate all of it. I only wish for the world to know the truth and understand why all of us have chosen to do what we did.
This story will not follow canon for the most part.
The CMC, Spike, and Barb are aged up.
Chapters (5)