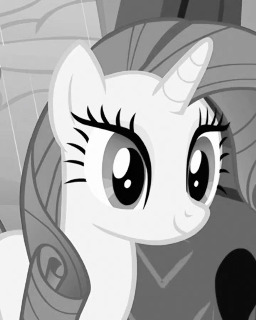 Anon stumbles upon a deceased Rarity. He doesn't know why she's dead, so he decides to inquire his friends about it. They don't know either, they also don't seem to really care in all honesty.
Who done it? Why did they done it? Will Anon find the reason behind his friends cognitive dissonance? Will Rarity get her funeral?
Who knows, honestly.
I do. The answer is no.
Chapters (1)