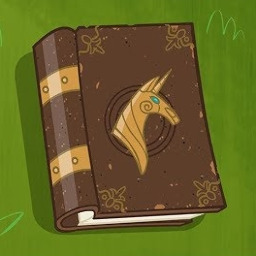 This is for any other poor sap that finds themselves stranded in the kingdom of Equestria with no way to get back to Earth. A guide on the dos and don'ts of living in Equestrian society. Follow our advise carefully, and you may just survive.
Or don't! Whatever works for you.
----------
The chapters of this story are not in any particular order. Each new chapter is whatever subject I felt like writing about at the time, so there probably won't be consistent flow between them.
Featured on March 4th, 2020. Two features at the same time! WOOH!
Chapters (6)