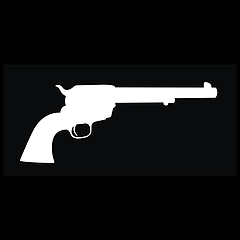 Source
The town of Gotia is an anomaly within Equestria's borders. While the nation it resides in is known for how peaceful it is, Gotia is known for its mercenaries. Follow Marcus Reed as he tries to establish his own branch of the Adventurers Guild with a weapon the likes of which Equestria has never seen before.
----------
This description is bad. The quality of writing is much better, I promise.
Tags will be added as needed.
Chapters (2)