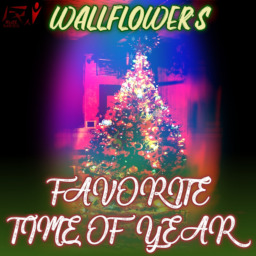 Wallflower gained more than a lover. She gained two in Sunset Shimmer and Twilight Sparkle. With them she also gained happiness she had never known. This holiday was going to be unlike any before. She knew that for a fact but wasn't yet sure how.
Surely it would be a perfect evening without any complications...
Have a happy rainbow-colored holiday, y'all~!


CONTENT
Suggestive themes
Innuendo
Some crude language
Cute polysbians
Chapters (4)