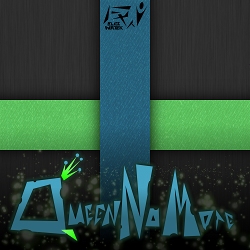 Source
The royal wedding is saved but at what cost? There was more to the changeling attack than was apparent and Twilight begins to wonder if it was all as black and white as it seemed. Queen Chrysalis was defeated and her rule was taken from her. With no food and no allies, she is doomed to the dreary fate she had always feared. When faced with potential tragedy, Twilight has to make one of the scariest decisions of her life. Does she help the dying changeling or leave her to her "just" end?
Continued in Hive Alive!
Featured July 20, 2014.
Art by BlackWater (me)
Chapters (4)