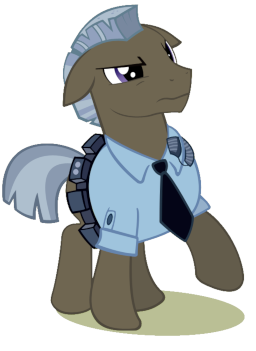 Source
After years of tireless work for the good of Equestria, Twilight Sparkle is finally getting her just rewards: a hall named after her in the Royal Canterlot Library!
However she's about to find that earning the honor was a cakewalk compared to trying to actually get there to accept it.
Winner of the August 1000 Word Challenge, written around the prompt words "Denied" and "Accidental". Some slight edits were made post-contest, but the length has been preserved.
Edit: Some people have pointed out the similarity of one of the jokes to a comic made by Glanco Justicar. While this was not intentional, I like to take it as evidence that great minds think alike.
Chapters (1)