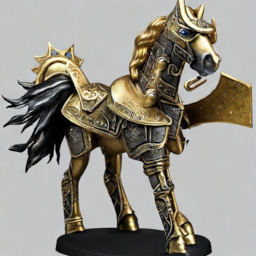 There's a hot new toy craze in Canterlot, and young Twilight Sparkle is determined to get ahold of one to make her BBBFF's Hearth's Warming absolutely perfect.
This should have been a simple and straightforward quest, except for two things: that she waited until the last minute to do her shopping, and the intervention of a disagreeable stallion who'd rather hoard the toys to himself.
---
Special thanks to Yoshikage Kira for help with lore consulting and pre-reading.
Written for IgnisKitsune for Jinglemas 2022
Chapters (1)