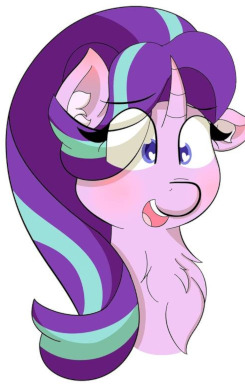 After spending a few years away from Ponyville, Jake returns to visit the first seven friends he had made in Equestria. When he arrives, he finds much has changed, including that Twilight now has a castle and a personal student. After bonding with said student, he also learns of a deep secret of Twilight's he had never expected.
Thanks to ThePinkedWonder for proofreading this story
EDIT: Featured 7/4/18! Alright, first story featured!
Chapters (10)