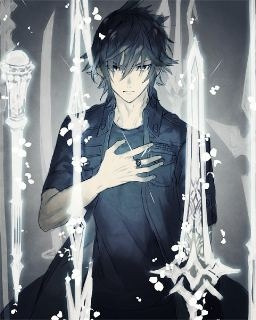 Prince Noctis did everything he could. He went through hell collecting the royal arms; fought, freaking, gods; watched his fiance die; went to a coma for ten years; fought Ardyn to take back the kingdom, correction, ruins of the kingdom; sacrificing himself and his ascention to free the world from the darkness. He sacrificed everything and, in the end, what does he get? A rewardless death!
Luckily, a certain equestrian goddess thinks this isn't fair.
So now, Noctis, reborn as an earth pony, have another chance to prove himself worthy of ascention, in the magical land of Equestria!
Chapters (10)