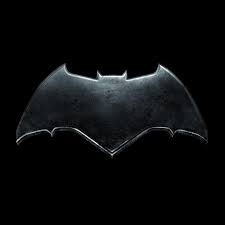 This story is a sequel to Justice League (of Equestria)
---
This is a new era of heroes, the era of the Justilce League. But as a new kind of hero appears, also a new kind of threat.
As Diamond Tiara does her best to balance her hero-self with her normal self, a new, powerful foe appear, and he's obssesed with 'playing' with Batmare.
In the meantime, Cheerilee struggles with a problematic student, and all her attempts to help her being blocked; and Princess Luna does her best to protect the sanity of her chosen knight.
Chapters (7)