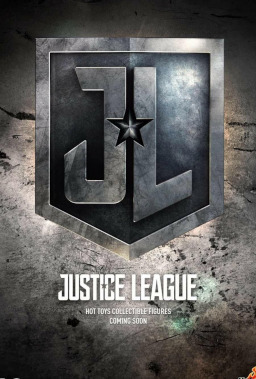 Source
This story is a sequel to My name is Barry Allen and I'm the fastest pegasus alive
---
Equestria is changing, this is an era of a new kind of heroes.
The Dash, the Arrow, and the Canary are the new defenders of Equestria. But, when a menace from the past comes to threaten the Kingdom, they'll find themselves overwhelmed. And will need to find new and powerful allies to help them to protect it from evil.
Luckily, they don't have to look so far.
---
Editey by rich-online. Thank you for all your help!!
Chapters (12)