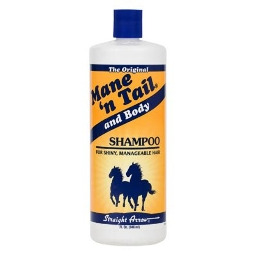 Source
This is an interquel of 7DSJ Book I
---
Sunset Shimmer wants to be seen as your average teen girl. One who goes through extraordinary events rather often compared to most normal girls, but otherwise totally isn't secretly a magical unicorn from another dimension.
However, this image of normality she projects gets called into question when one of her adoptive parents happens to witness her buying...horse shampoo.
How will she get out of this hairy situation?
---
Chapters (1)