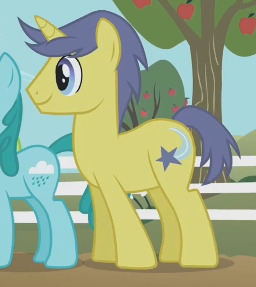 Source
Twilight finds her mind drifting off more and more into thoughts regarding the newly-met amateur astronomer, Comet Tail. She realizes these are thoughts of not only infatuation, but thoughts that tell her she saw him before. But where?
Eventually, she finds out...and she's not happy with who she remembers him as. Can he prove his sincerity? Maybe Twilight's B.B.B.F.F. can clear things up? Or will Twilight let this comet pass without so much as a glance on her part?
Written in response to (what I felt was) a severe lack of TwilightxCometTail works, as well as one comic that posits a theory on how Shining Armor got his cutie mark: http://fc00.deviantart.net/fs71/f/2012/128/b/3/summer_skies_by_fongsaunder-d4yy4mt.jpg
Please enjoy and critique!
EDIT: Featured as of June 23rd, if only for a few hours! Whoever made that possible, thank you SO much!
Chapters (9)