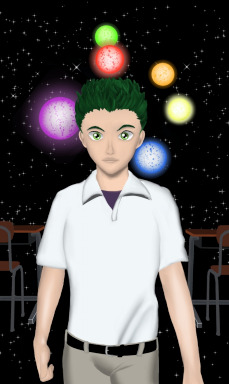 Spike has finally come of age and decides to study at Manehattan University in order to help Twilight more with her royal duties. Despite her arguments and protests, he set off and found himself a good life in between all the nobles attending as well.
However, there is a bigger reason for his attendance to this school. A school in a city that turns to anarchy when the sun sets. Where bike gangs and drug lords roam the streets looking for prey. Spike wants to overcome his own fears of the world to be a better protector for his friends.
To do that, he'll need help from the most unlikely of places.
NOTE: Spike is aged up to fifteen. The mane six will be a big part of this just not straight away along with most favored BG ponies. And those who don't like anthropic, humans, or OC's (major part in this) in the same story or at all needs to leave and don't hate.
Warning: There will be very serious moments with tragedies or dealing with family. And intense suggestive moments.
Cover Art is by me.
Chapters (1)