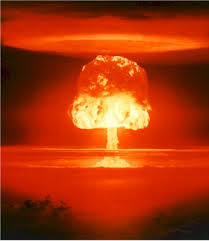 This story is a sequel to Love Starved
---
April, YOH 1515 (by the Equestrian calendar). Fifteen years after Luna's Return, the third and last year of the Great Changeling War.
Theoretical-Infiltrator Compound was the elite of her elite Caste, tasked with predicting the logistics of the war that Queen Hunger planned to wage against the Realm of Equestria. But, when she came up with the wrong answer, she was demoted to a less responsible position. And when her trepidations proved correct, she was sent to the battle-front, to defend Hunger's last Hive against the final Equestrian onslaught!
But does the real threat to the survival of herself, and her friends, come from outside the Hive? Or from within?
ADDENDUM: AU as of Season 6 Finale.
Chapters (2)