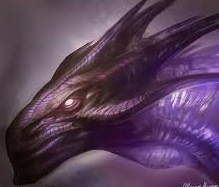 Long ago, before Equestria was ruled by ponies, there was a race of dragons that had magical abilities that enabled them to fly, heal, create special gems, and even revive the dead. However, the gems they created, drew the attention of greedy, fire-breathing dragons, causing a terrible war that lasted decades. After the war was over, the greedy dragons took the gems for themselves, leaving the Healing Dragons for dead. However, one managed to escape and vanish into myth.
---
Rated T for use of violence.
Gore tag for use of blood.
Chapters (29)