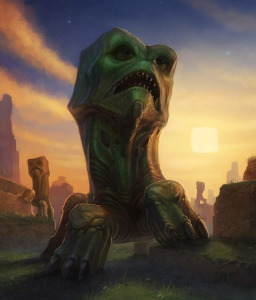 Source
After a promising breakthrough with an experimental spell backfires in the worst way possible, Twilight finds herself in a cubed world where she must learn how to use the world around her to survive.
This is Minecraft, placed blocks are locked in place, broken blocks shrink in size to be carried, and mass has no meaning. The monsters are real, rotting zombies, terrifying hairy black spiders, tall lanky creepers are everywhere, and death is not an option.
Will Twilight learn to survive, or will she become something more?
---
Wow! Featured 9/11/14! Thanks everyone!
How about that? Featured again on 10/9/14! More thanks!
Chapters (7)