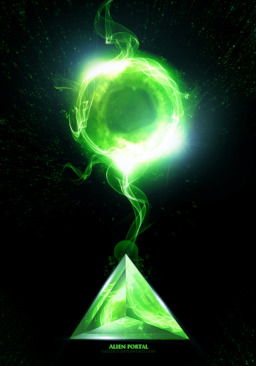 An alien Foreigner comes to Equestria. And no, it's not a human. But what is it? What does it want? And why is it here?
*This is a work in progress. I have NEVER written fanfiction before, and would kill for constructive criticism as I go along. Thanks in advance*
Original Image is at http://galler-y.deviantart.com/art/Alien-Portal-257694671
PS: Don't be turned off by the Dark label please. This story is Grimlight.
Chapters (12)