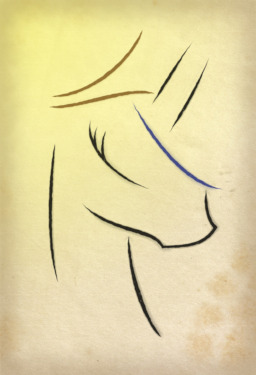 Source
"United together as part of this world,
Our intentions combined, our purpose the same,
Gath'ring the six, we seek out another,
Part of the essence from whence we all came."
Some worlds are real, others merely fiction. But all are equally true. Their boundaries lie only in the thoughts and imaginations of those which inhabit them.
Drawn out of her world by an unknown force, Princess Celestia begins to learn about the true nature of her reality, her world's place in the cosmos, and herself.
Chapters (15)