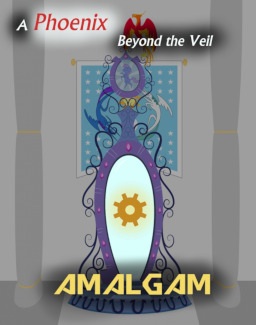 This story is a sequel to A Phoenix Beyond the Veil - The Philospher's Stone
---
Well over a year after a calibration fault in the mirror portal sent Sunset Shimmer to a world she had not planned for, she continues learning the magic of this new world. Between diplomatic overtures and magical endeavors, new complications arise.
Once more, Hogwarts opens its doors for young witches and wizards, unaware of an ancient threat slumbering beneath the school. Will it be awakened?
NOTE: As of right now, I find myself burned out on writing this story. The continuity introduces too many little mistakes and things add up. I may eventually rewrite the entire series and hopefully do a better job of it, but for now this is all there is.
Chapters (13)