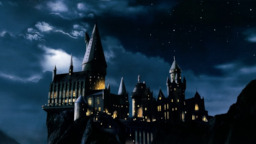 Source
Discord always help the world of Equis but not everyone likes it when he tries to keep balance.
However, Discord has a mission to make sure that Equis will not be lost while he has a say. Taking three souls from Earth and main six on an adventure through a magical school of Hogwarts.
Let the wacky adventure begin.
Chapters (11)