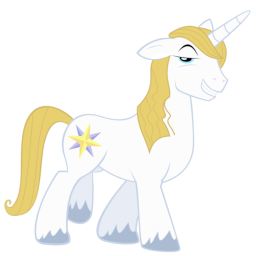 Source
Everypony knows Prince Blueblood is spoiled, foppish, and most critically, an ass. Nopony would ever take him to be a serious threat - merely a small obstacle to their plans.
That's by design, but that doesn't mean Blueblood is happy about it.
---
A side story to my Four Princesses, Four Demons series, which began with Cadance the Unbroken. Readers of that series will notice a few connections, but this story is crafted to be enjoyed independently.
---
Featured from 7-26 to 7-29, peaking at #1. Thanks, everypony!
Chapters (1)