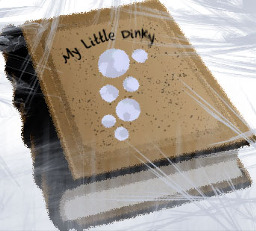 Can words hurt more than actions?
Can what has been said be undone?
After a fight with her mother, Dinky finds an old diary.
As she reads it, she finds out more about her mother's past.
Authors note: This is a follow-up to A Love Like no Other, but you don't have to have read it to enjoy this one.
Thanks to Arbarano for helping me edit it, and getting rid of those pesky grammar errors.
Chapters (1)