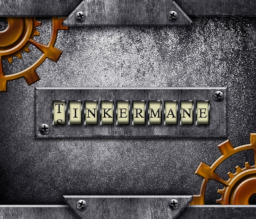 Love comes in many forms: love for your family, your friends, your country, and your people. Twilight Sparkle has experienced it all, except one kind. True love, the love you stake the rest of your life on. As the royal wedding of her dear friends draws nearer, she begins to feel the desire for a love of her own.
Troubled and lonely from the newly-revealed gap in her life, she discovers that sometimes love is found in the strangest of places.
Takes place in the years after the epilogue of Visionary. Special thanks to _Medicshy for his editing and feedback on each chapter!
Chapters (16)