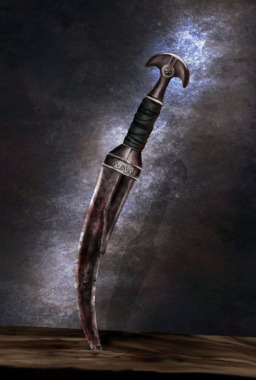 Source
The world is full of life, full of light. Yet all life must end, all light has shadows. The world is a place of contrast. These exist naturally, and cannot be stopped. Yet there are those who embrace the shadows, who hate the light. There are those who have abandoned life, and made death their mission.
In the world of peace that Aurus Marz, new king of the changeling nation, seeks to create, these creatures have no place. Yet they cannot be easily stopped. The darkness that rebels against the light of his vision of a bright future will prove a strong adversary.
When assassins come again for the young king and his many ambassadors, it will fall to one of their own to rise against them, and bring them to justice.
This is the legitimate direct sequel to Visionary.
Chapters (4)