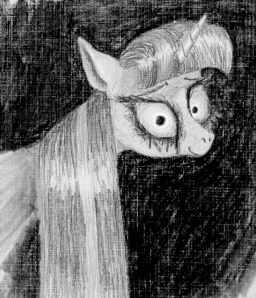 Source
Twilight finds herself bothered by a very strange and persistent itch. The more she scratches, the worse it gets. But no matter what she does, it simply won't go away. It's driving her out of her mind, yet relief seems impossible. However, the itch is only the beginning.
Trigger Warning: Arachnophobia
Happy (almost) Nightmare Night, ghouls and boys.
Chapters (1)