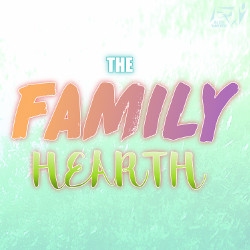 This story is a sequel to Twilight Shimmer
---
Sunset Shimmer has had many good Christmas Days together with her wife Twilight Shimmer and their child. This is looking to be one more of them when Sunset gets something she requested just before the holiday. Although a part of her misses the world of her past, she would never give her present life up...
NOTES
1. Please be sure to watch all the Equestria Girls movies, as this does contain spoilery material otherwise.
2. Happens some time after the last chapter of Twilight Shimmer.
3. No explicit scenes, but some suggestive material.
4. Fifth consecutive Christmas special I've done.
In Popular Stories: Christmas Eve, December 24, 2016

Art by BlackWater (me)
Chapters (2)