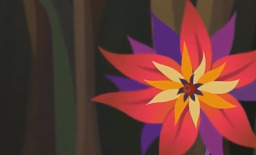 Spoilers for "Legend of Everfree".
---
For her life, miracles were only told around the campfire by passing campers each year. In all her life, Gloriosa Daisy had never hoped that any tale of magic could possibly be true. Yet, in her darkest hour, an hour brought upon by greedy wolves and starving vultures, her hopes were all she had left. And sadly, they were answered.
It was fear that led her down an unknown path.
Chapters (1)