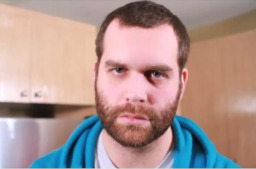 Pinkie Pie invites her friends over with the promise of one of the greatest meals of all time. When they get there, however, it is revealed that Pinkie is not the one that is cooking, but rather two tall creatures who occasionally squawk like birds.
And they're about to permanently change the friendship game.
Wachu know about love and tolerance, hater?
Chapters (1)