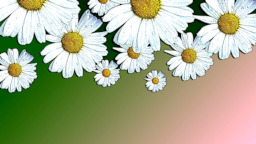 Source
Verdant Plateau, new to the neighbourhood, has heard plenty of tales of Pinkie Pie and her extraordinary efforts to welcome newcomers to Ponyville. That's why she's currently eating tiny flowers in a field outside town.
A revised and expanded version of "And Thou No Breath at All", an entry from the December 2015 Writeoff.
Now has a reading by Feral!
Chapters (1)