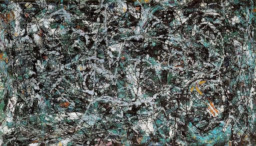 Source
This story is a sequel to The Last Dreams of Pony Island
---
If somehow you're reading this without having read The Last Dreams Of Pony Island, stop now and read that first. Otherwise, this will make no sense and thoroughly spoil that story!
The Last Dreams Of Pony Island told a tale of an Equestrian colony's last days and a hated merchant's disappearance by the docks. Back in 2015 I held a contest for entrants to piece together Myinnkyun's mysteries and provide the best explanation for what happened to Peridot (and the town). These are the collected submissions; I'm publishing it now because unpublished stories are no longer accessible.
Each chapter is a separate entry by a different author, narrating one proposed epilogue for Pony Island from the point of view of the individual who they decided was the one peering into the other residents' dreams. They were originally presented here anonymously and in a random order, for purposes of contest judging; after the competition was over I added each author's username to their chapter title.
A list of entrants, and more details, can be found at this blogpost here. The contest is long since over, though; this post has the winners.
Chapters (26)