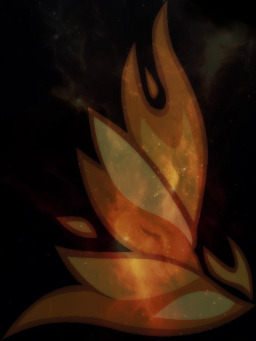 Source
Long before she knew how to fly with thunder in her wake, in the early days before she learned how to properly use her wings at all, Spitfire knew two things: the sky was blue, and she did not belong in it.
Destiny had a different opinion.
---
My first piece of MLP:FiM fanfiction, released to commemorate one year of watching ponies.
Chapters (1)