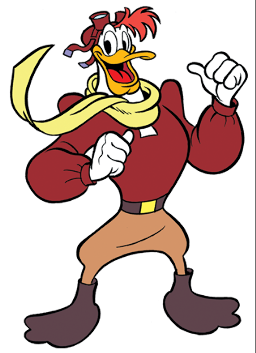 Pegasi aren't the only intelligent species which can fly, and the Wonderbolts recognize that. There is no racial restriction placed on the open tryout sessions and over the centuries, the team has had a few unusual members. They have proven methods of working with griffons, self-levitating unicorns -- anything known to get in the air might find their place.
However, it's probably safe to say nopony was expecting a minotaur-sized duck.
(Written in celebration of the revival.)
Now with author Patreon page.
Chapters (1)