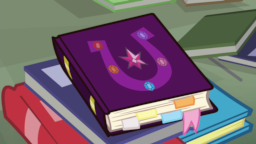 A collection of poems written from the perspective of many of the ponies and fantasy creatures who live in Equestria and beyond.
---
This poetry collection has been read on YouTube by an awesome YouTuber named PonyStemCell!
You can check out the video here: https://www.youtube.com/watch?v=A0eQXDRLn9M
Thank you to PonyStemCell for reading my poetry collection! Be sure to check out his YouTube channel here. And his Fim Fiction account here.
Chapters (40)