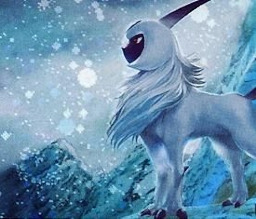 The lands of Equestria aren't as safe as they once were.
What was once a gently trek across fields of beauty and wonder have changed to battles with spirits and death. Most ponies can't go a few miles without having to battle for their souls against ghosts and spirits, all who wish to drag them to the dead.
And to top it all off there's a creature that haunts a mountain at the edge of Equestria, a creature that no pony has ever fully seen. Fast as a blur and cold as the grave, none know who or what it is.
All we do know is that whenever it appears, it brings disaster with it.
This story is a bit of an experiment for me, so if things seems weird or don't add up all the time, that is why.
Chapters (40)