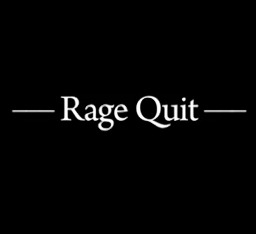 Warning: This story contains huge amounts of cursing. Please do not read if this kind of material offends you!
The hit show Rage Quit has used every shitty game in existence. The only solution is filming one in Equestria, of course. Join Michael as he rages at ponies, rages at inanimate objects, and just rages in general.
This is something I came up with while incredibly bored. This is not meant to be taken seriously in any shape, form or fashion. Also, some knowledge about Achievement Hunter in general may be needed to understand some of the jokes in this fic. I do not own any of these characters, least of all Michael himself.
Chapters (1)