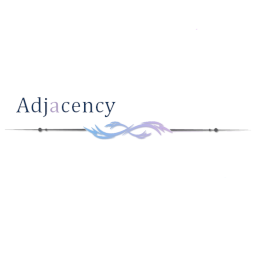 Since the recovery of her crown, Twilight has become obsessed with rediscovering the lost magic which created the 'Portal Mirror': a gateway to another world. On top of that, a former enemy has arrived in Ponyville, looking to make amends.
With her help, Twilight ends up with more than she bargained for when an accident occurs during her studies, touching off an adventure spanning across multiple realities. With a new gateway linked to a myriad of new worlds, what will they find as each expedition brings them one more step removed from the universe they call home?
Editing by SpaceCommie and Prak
Pre-Reading and Contributions by Minifig.
Special Thanks to InsertCoolUserNameHere, who inspired me to start writing!
Chapters (14)