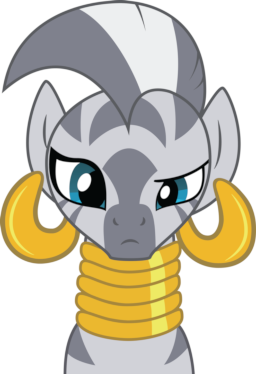 Source
Imagine, if you will, that Twilight Sparkle never met Princess Celestia.
Pretty original premise, right?
Well, how about instead of somepony predictable, a different pony took the entrance exam... and passed!
This is about Zecora, a zebra on vacation who stumbled into the wrong room and changed her fate forever.
Chapters (3)