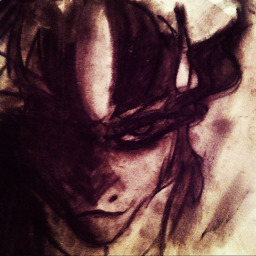 Source
Sombra works at a cafe in Ponyville. But with such a meager income, the fallen king is finding it difficult recovering even a semblance of the grandeur lifestyle he led prior to his banishment and usurpation. Then, when all seems hopeless, Sombra hatches a daring plan that might get him everything he desires and more, using Equestria's two most abundant resources: love and friendship.
He also gets a stalker.
---
Written in first ppov.
Dry humor.
Art by futuristicspacetiger.
Inspired by this story.
Chapters (2)