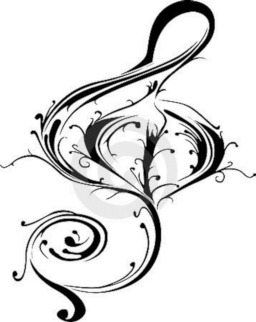 This is my life now. It's a good life, too: Free food, free schooling and a roof over my head. A future laid out for me. I have everything I need to make the most of this. But then she shows up and makes me question whether I want to or not. She is infuriating, annoying, outlandish, boorish, exquisite.
She reminds me of what I've lost.
She reminds me of home.
Chapters (1)