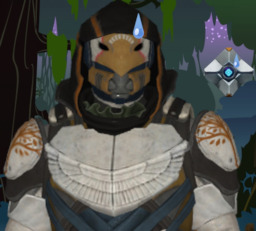 Hunters.
Famous for their daring and ingenuity, they're invaluable scouts when it comes to dangerous and hostile lands.
Masters of the frontier, they once roamed the land and made their own fortunes...
Now, this Hunter must live up to this reputation when he finds himself in a new and foreign land.
His light will be tested, and he will be made stronger.
---
I do not own destiny.
Chapters (1)