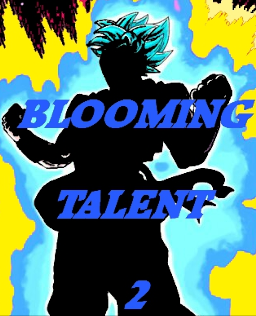 This story is a sequel to Blooming Talent
---
Apple Bloom, Goten, and their little son Carrot; long after the fateful battle against Prince Sapphic in the ruins of Canterlot, the Son-Apple family has enjoyed many moons of peace, as have the rest of the world.
However, not everypony is as grateful to them as some might think. Memories are a powerful motivation if they're strong enough....painful enough.
One mare seeks to make sure nopony that powerful can ever rise again to threaten Equestria. And she will go to any lengths to see it happen.
Chapters (3)