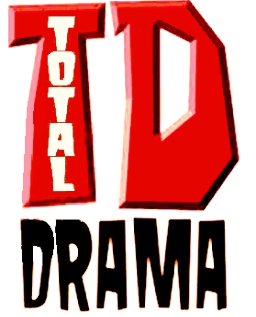 Source
(This is an unofficial continuation of Total Magic Pony Island by Tailslover13. You should familiarize yourself with it as this will be following up on that continuity. Takes place in an alternative universe soon after "The Return of Harmony". Rated Teen to be safe.)
It's here at long last! The continuation (and ultimately conclusion) of the exciting Equestrian game show Total Magic Pony Island! Hosted by none other than the Lord of Chaos himself, Discord.
Of the original twenty contestants who were chosen to compete in this show on Paradox Island originally, only eleven are left standing. And only one contestant can win the grand prize of one million bits!
But there's more going on in this game show than meets the eye. Watch as friendships are tested, relationships develop, alliances are made (and broken) and grueling challenges put contestants to the test. All on Equestria's number one game show!
Chapters (12)