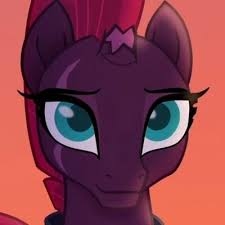 Tempest Shadow lives alone, in a shell of a house that isn't a home. But a visit from Fluttershy reminds her that she might have more than she realizes.
---
A 2020 Jinglemas Breezie Fic for Zontan. Check us out here!
Edited by the combined brainpower of Silent Whisper and WishComeTrue.
Chapters (1)