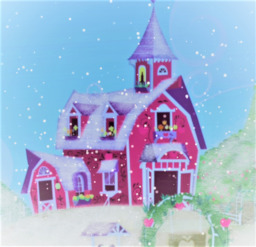 It's no secret that Apple Bloom has a complicated history with Diamond Tiara. Frankly, Applejack can't make heads or tails of it.
It's Hearth's Warming Eve, there are pies to be made, and Apple Bloom needs advice.
---
Written for Ninjadeadbeard for Jinglemas 2021, with the request of Applejack and/or the Apple family. Happy Hearth's Warming!
Chapters (1)