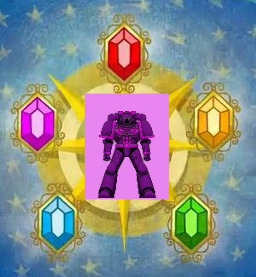 A Gellar Field malfunction casts 800 Pre-Heresy Word Bearers into the immaterium just after the Fall of Monarchia.
When they return 10,000 years later, they are forever changed.
Gone are the fanatical worshipers of the Emperor, for in their place stand not the heralds of Chaos, but the Heretics of Harmony.
Chapters (1)